April 2020
Thursday, April 16, 2020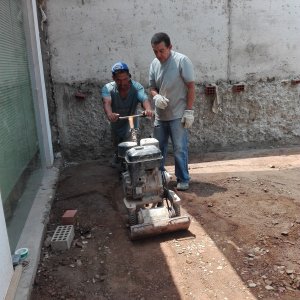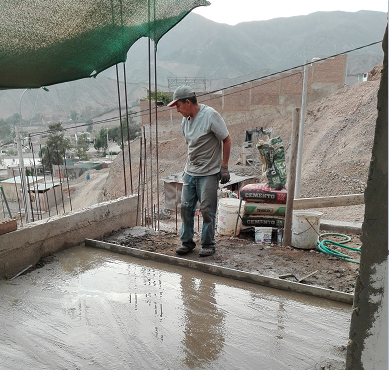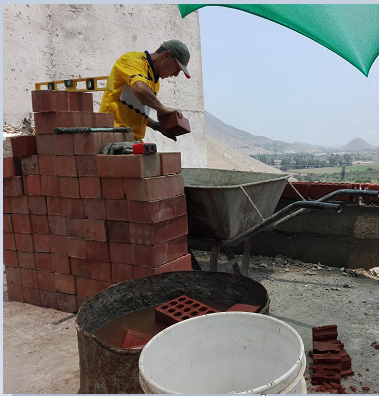 Hello Ben and Kathie.
We hope that you are well, we pray that you and your family are having a good time in this time of pandemic that is worldwide. The Government here ordered a general immobilization. It has already been a month since you can not leave home, the jobs and businesses were suspended until the government gave notice.
With families we are studying the Bible virtually. The projector is helpful to show the teachings. Families are closer now, there is more need to hear from God, we find people with many anxieties, fears is a good time to encourage and help those people using the different means from our home.
We are sure that God is in control of everything.
We want to share the progress of the project of our house. After finishing building the wall, a machine was rented to compact the floor and then place cement. In these days that we cannot leave the house, work has been done raising walls with the materials that we had. We hope that this situation improves and soon they can open hardware stores to buy materials.
Many Blessings and the Lord keep you.
a hug and greetings to all the people who support this ministry.
Javier y Karina